Welcome
Professional customized product manufacturing
Silicone is an environmentally friendly and safe material. It is widely used in all kinds of products in life. Silicone materials are divided into silicone gel, silicone rubber and silicone adhesive. It can change a variety of different products. Silicone productˇ¦s purpose is to anti-slippery, cushioning, protection and adhesion. More than decade of experience in manufacturing silicone products can bring customers the highest quality products and customer satisfaction.
FACTORY
The base to realize your product concept
Located in Taiwan factory, one-stop production, control good quality and production delivery time. Specializing in research, development and manufacturing of silicone products.Delivery to five continents of the world.
News
Won the 2019 RED DOT ADWARD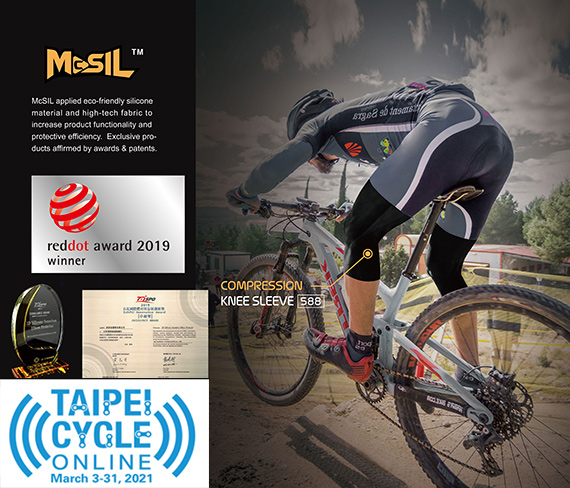 Welcome to visit us at TAIPEIcycle show wherethere are the most innovative products.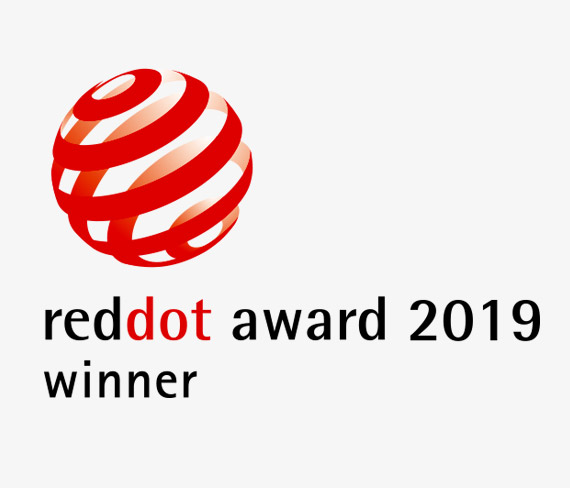 Silicone's innovative method and technology for elbow support have won the recognition of RED DOT.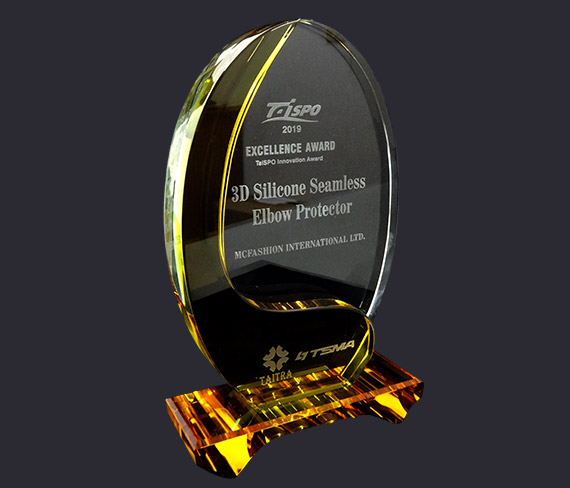 Won the Innovation Award of TAISPO in 2019.